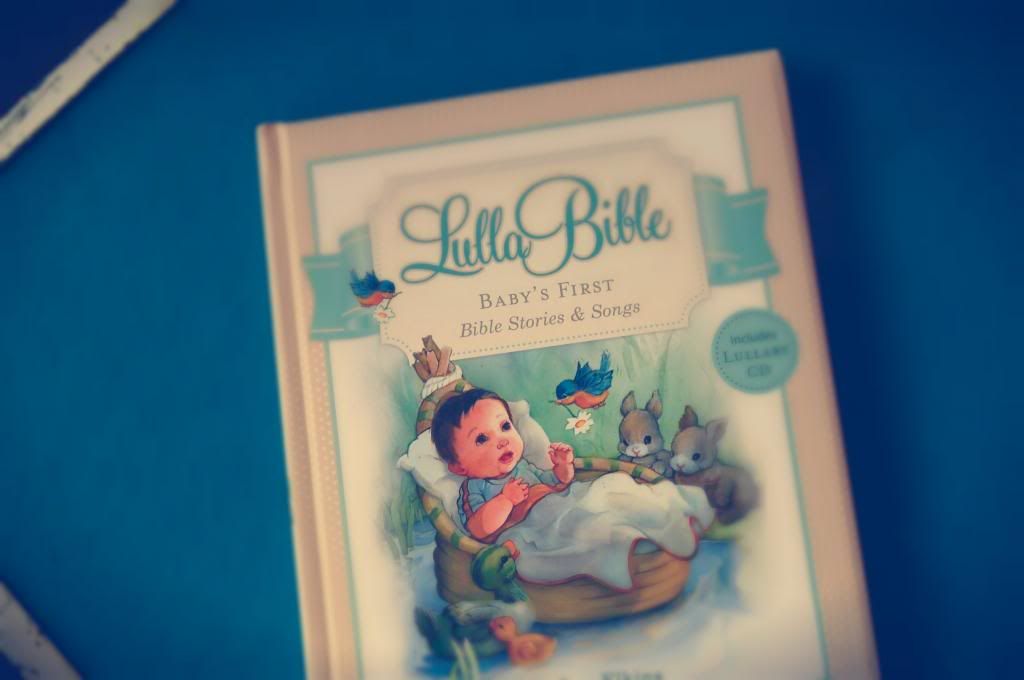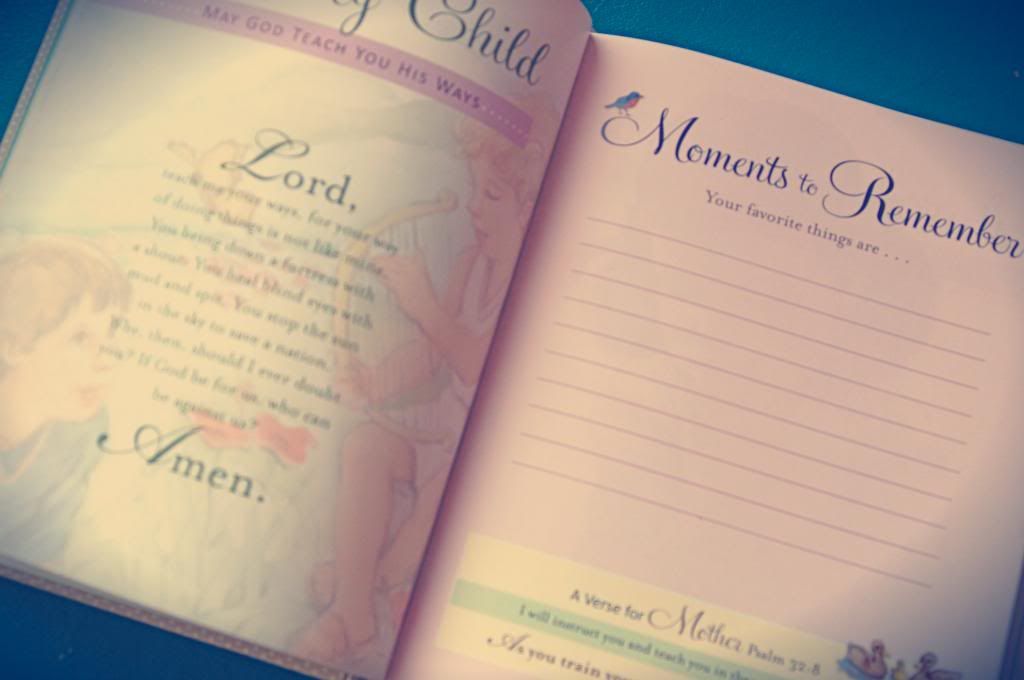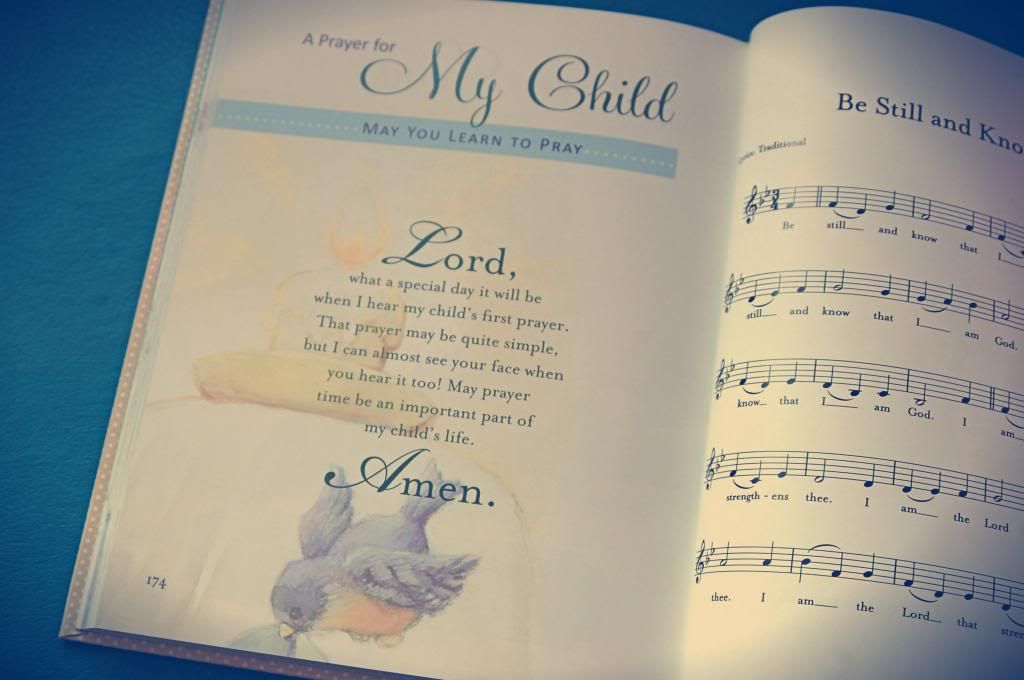 here is this months review and giveaway from tommy nelson mommy!

I got the chance to check out this sweet little book Lullabible by Stephen Elkins.

It is a book that includes prayers, poems, lullaby song lyric, and keepsake journal. I hands down though the journal was the best part. The CD is sweet too, perfect for bedtime.

Includes a full-length lullaby hymn CD

want a chance to win a copy of this fab little book?


What was your favorite lullaby that you remember from your childhood?
Do you have a song that you sing over your children before bed or that you played for them while you were pregnant?
Which one?
What is your child's favorite hymn to sing together?
one entry for each question answered ( be sure to leave a separate comment for each)
follow tommy nelson mommy on
twitter
(separate comment for each)

open to us residents only ( sorry my canadian friends )